Year 12 students accompanied by Mrs Hayes, Mrs Hudson, Mrs Hayward, Mr Mangan and Mr Hayward visited the Houses of Parliament where they were given a tour by Stephen Twigg MP and Louise Ellman MP members of staff. Whilst in Parliament they were entertained in the Liverpool Room where elections for the next Conservative leader and PM had been held the day before. Louise Ellman addressed the party and shared with them her views on the current political situation.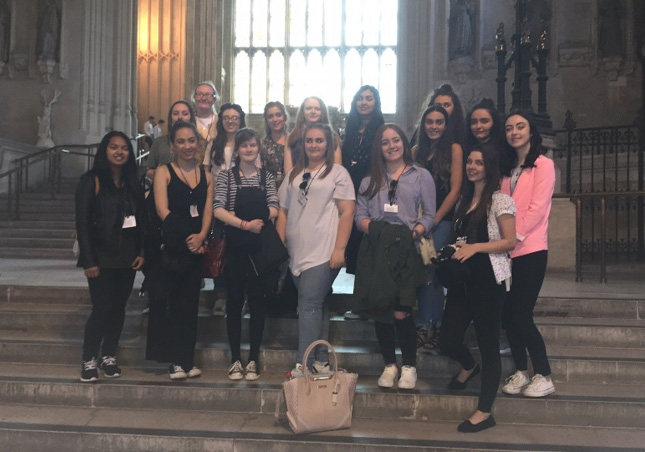 Whilst in the House of Commons' Lobby members of the group were filmed by Sky News during a Margaret Beckett interview.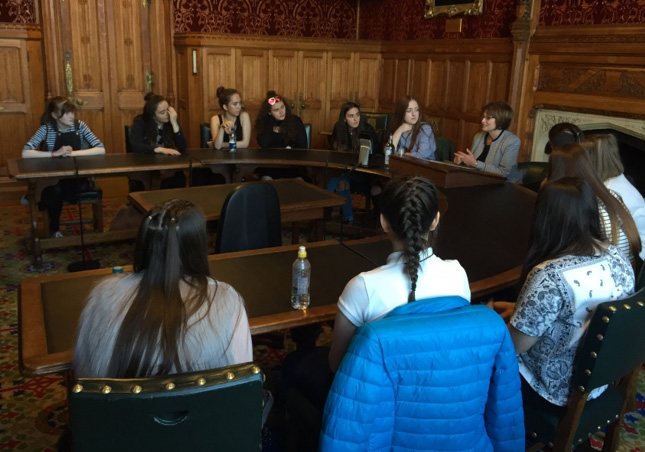 During the day the group witnessed the Changing of Guards at Buckingham Palace, walked through Central London seeing all the sights including Downing Street, The Cenotaph, the Cabinet War Rooms, Horse Guard Parade and St James Park.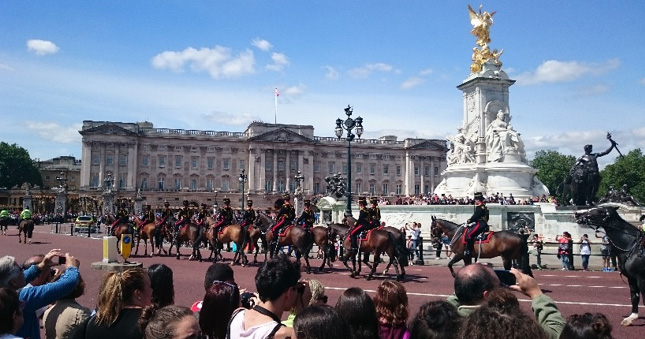 They also went to see Kinky Boots in the West End and spent time in Convent Garden before returning to Liverpool after an exciting but most valuable experience.