Liverpool City-Wide Dance Competition
On Wednesday 24th May Broughton Hall Dance Competition Team competed in the secondary dance event. Our pupils performed 'outstandingly' they represented our school and themselves with drive, passion and enthusiasm. The groups demonstrated variety in terms of their talents, technique and performance skills.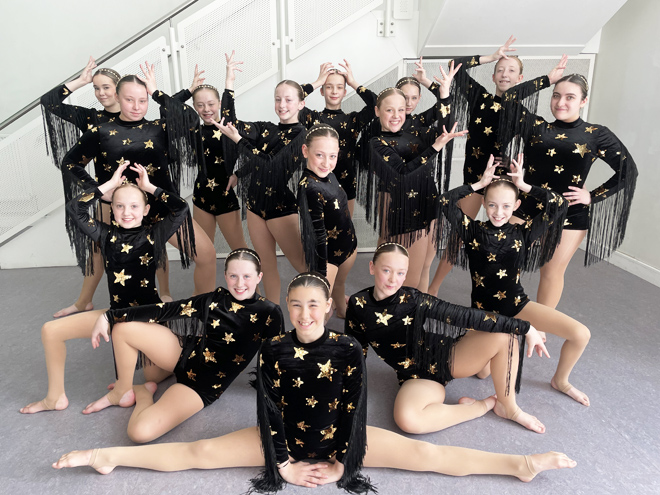 Well done to all involved!