Netball News October 2021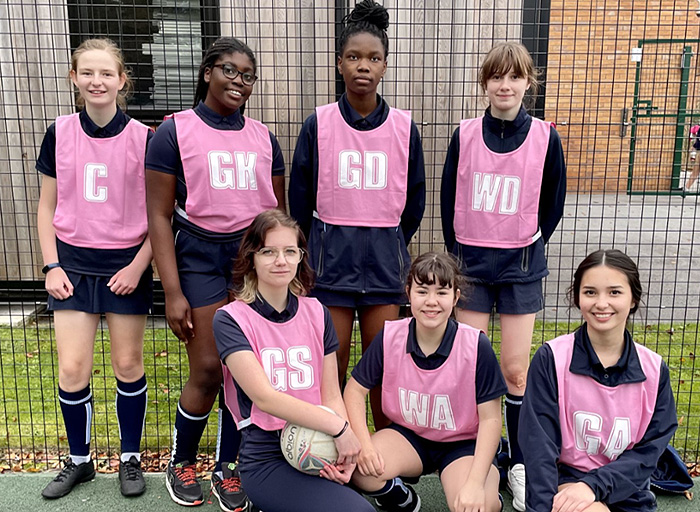 Year 9 Netball team
Year 9 represented Broughton at the LSSp Netball tournament on Thursday 14th October. They had many close games and played very well. Well done!
Other Netball news
Netball fixtures against Bellerive High school on Wednesday 13th October.
Years 7/8/9 + 10 were represented and we had some really close matches - particularly Year 10 which ended 11-10!!
More league fixtures coming up in November so watch this space!