Virtual Parents Evenings via Edulink
Here at Broughton Hall we are proud to announce our new way of keeping in touch with our parents in this time of COVID-19 and restrictions. For the first time, we will be holding our Virtual Parents Evening via Edulink One.

For help and guidance using the Edulink App, please see our Parental Guide below: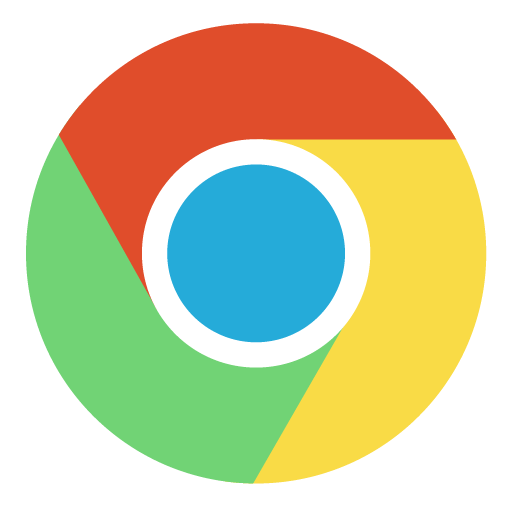 Google Chrome
Please use Google Chrome browser to access our Virtual Parents Evening.
Schedule
Year 8 Virtual Parents Evening - Monday 19th April 2021
Year 9 Virtual Parents Evening - Monday 26th April 2021
Please see attached letters regarding individual year groups and a Parent's user Guide for your reference.
Any issues with Edulink log in please email: chantlerd@broughtonhall.com

Thank you for your continued help and support.