Year 8 students reach the final!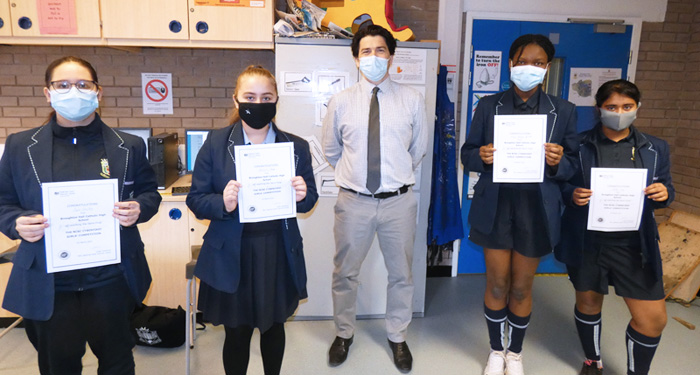 Four of our Year 8 students (Favour A, Rosie S, Dela L, and Beatrise S) entered the NCSC cyber first girl's competition, the girls have navigated through many different challenges and have now reached the final!

For more information about the Cyber First Competition please visit the official site at the link below.